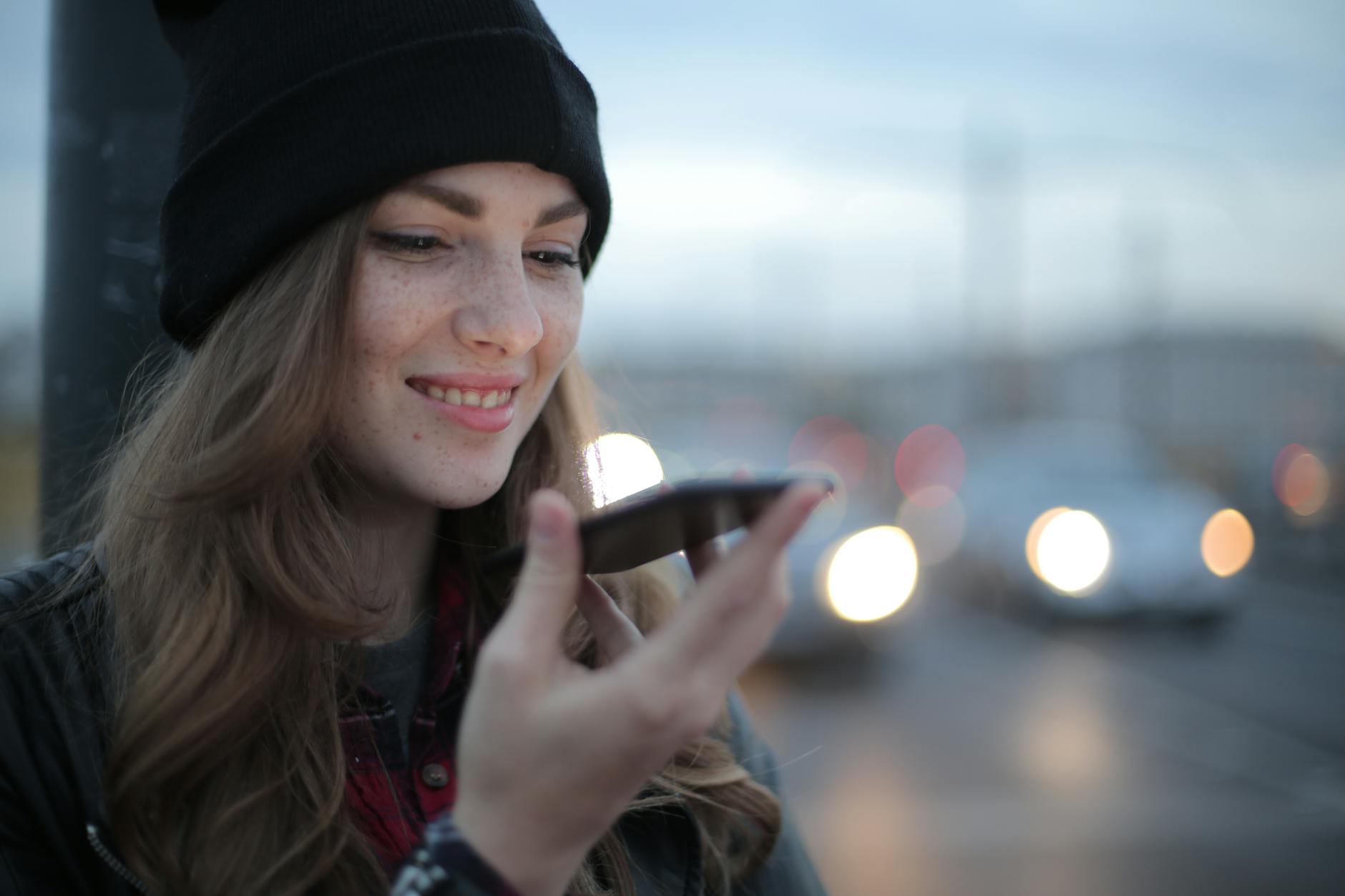 Voice Lock App For Android:Friends in today's post, I am going to tell you about the Voice Lock App for Android Mobile! With the help of which you can open the lock of your phone just by saying your own or any other name! That is, you can put the password of your or someone else's name in your phone! So if you also want to know about it, then you will definitely read today's post from the beginning to the last!
Voice Lock App For Android Mobile
I'm going to tell you about the voice app lock application, this app has more than 1 million downloads on the PlayStore! If you want to use it in your mobile, then you have to follow the steps mentioned below!
Step 1 (Voice Lock App)
So first of all, you have to install this app from playstore to your phone! After that, when you open it, it will ask you for some permission! So you have to give all these permissions! After this, this app will open, in which you will see four options! You have to turn on the activate voice screen here!
Step 2
After that, you have to tap on the voice password option! Now here you will see a mike's icon! You have to do this by tabing it and say your or the name that you want to set in the upcoming voice lock! Whatever name you save here will become your password! After this, you must also create a PIN password here, so that if your voice is never matched, then you can unlock your phone through this!
Step 3
Now whenever you have to unlock your phone, you have to press your power button! After that you will get Mike's icon! By tabing that, you have to say the same name that was set in your password! As soon as you say that name, your phone lock will open immediately!
So here's our post today about the Voice Lock App! I hope you liked this information! So if you liked this article, then you will definitely share it with your friends too! And if you have any questions, you can comment and ask below this post!
https://apkaio.com/app/com.appbasic.voicelock